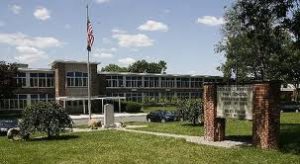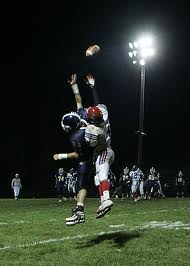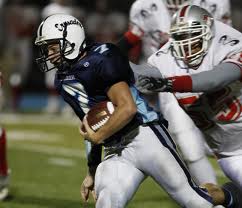 Clark High School Football Stadium
Project Value: $35K
Designed by AVS
Engineered and Installed by AVS
Year of Project Completion: 2011
As Clark High School of Clark, NJ developed a plan to update and improve their football stadium's sound system, AVS was selected as the vendor of choice to engineer and install the associated A/V equipment. AVS both removed the existing sound system and replaced it with a state-of-the-art A/V system that would reinvigorate the stadium.
Focusing on providing the best possible experience for football fans, the Clark High School Football Stadium received a weather-proof system of speakers that promises to deliver high-quality sound to all stadium guests, regardless of their seating area (or their team affiliation). Within the press box, a CD player and iPod docking station allow for easy access to a high-energy soundtrack during match and event breaks. In addition, a wireless microphone system and remote antenna give announcers the freedom of movement to cover home games from every angle and add simplicity to A/V setup for other events held in the stadium.
AVS replaced existing materials with waterproof enclosures and locking equipment boxes that will ensure the longevity of the football stadium's sound system.
When the construction was finished, specialists from AVS optimized audio settings and performed thorough testing of the installed equipment to provide the best possible sound throughout the stadium. AVS also trained members of the Clark High School staff in the operation of the new sound system and mapped out the sound settings so that staff members may easily modify them in the future.
Throughout the course of the Clark High School Football Stadium project, AVS worked in tandem with electricians, installing A/V equipment and electric wiring and conduits in concert. The design of the stadium's sound system was created in conjunction with members of Clark High School's facilities management team.